Pumpkin painting, fall scene taping, playdough molding, and cookie sampling = fall fun at Ad Astra Virtual Academy yesterday!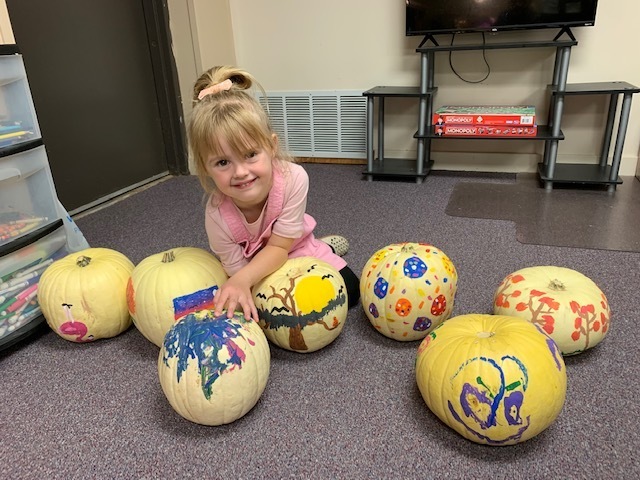 Ad Astra Virtual Academy students had the best time yesterday at P&M Pumpkin Ranch!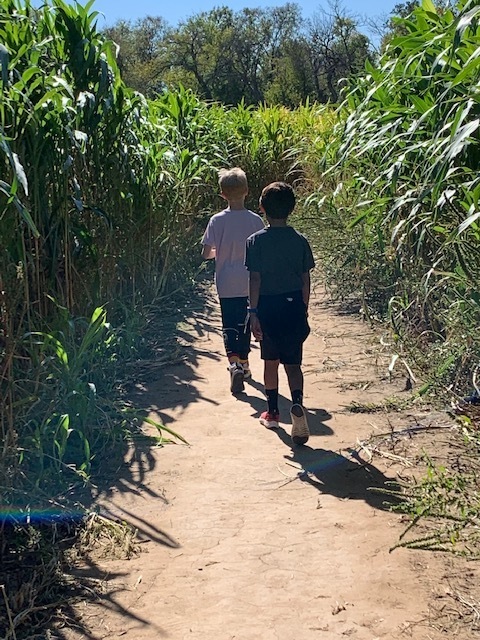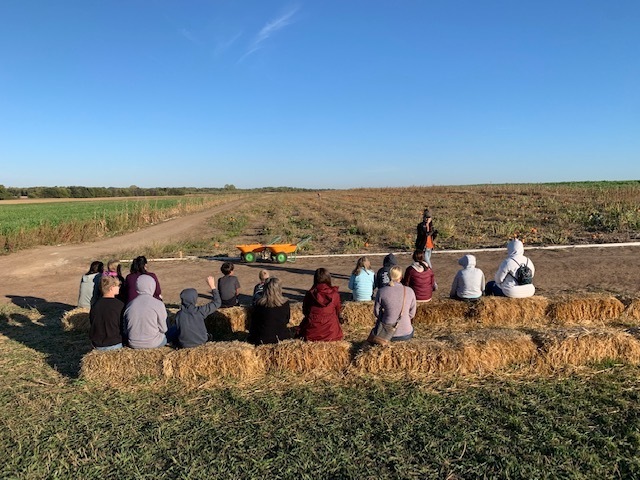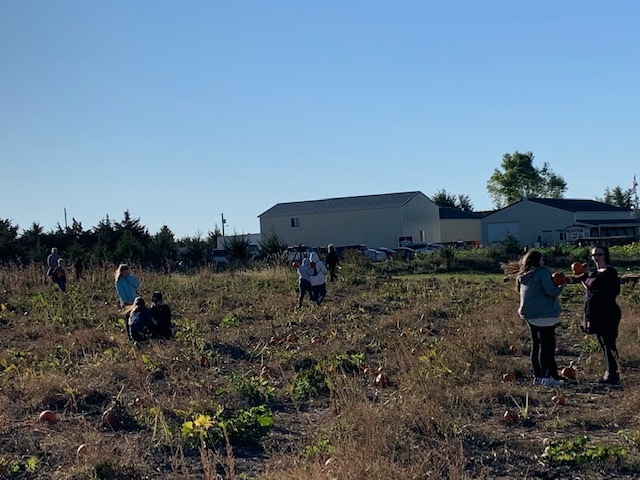 Join the Buhler Public Library for a Read-a-Thon! See the image for details. #Better Together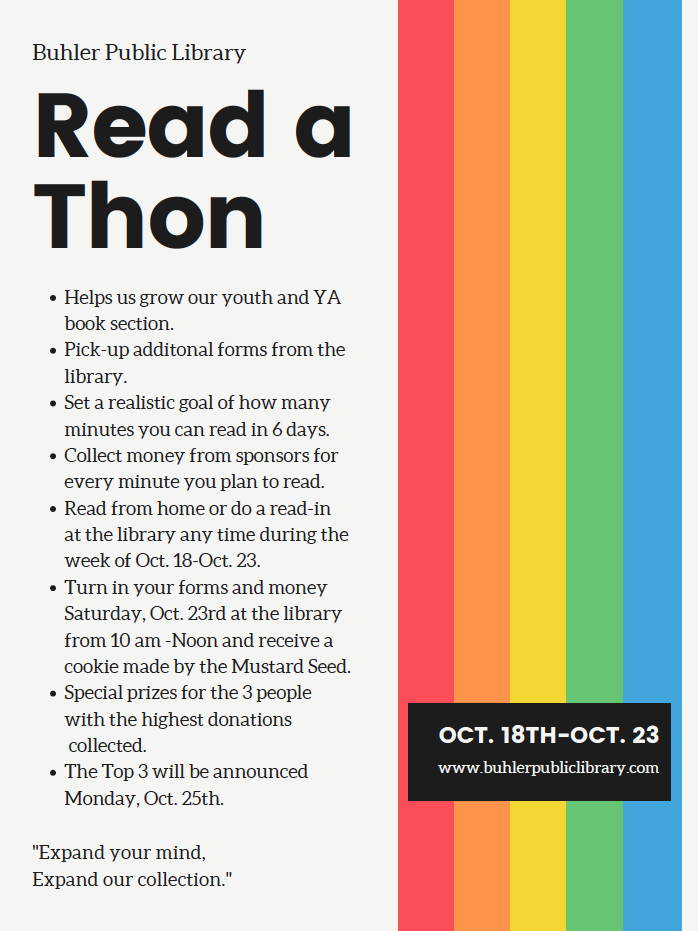 Come find us at the Eagle Communications Soar Hire Job Fair today at the Hutchinson Mall!

One of the most wonderful things about our Buhler school community is the support and partnership we have with our families. As educators, we need your help to speak with your students regarding the latest TikTok trend. Last month, our schools had some damage done to bathrooms from the September challenge. Our priority is to keep students and staff safe in all situations and have pride in our school and community. Several of the challenges are criminal and could be prosecuted. Please talk to your student about these and the consequences of participating. We are thankful for our awesome students and families. I have confidence that through proactive communication and support, our staff and students can continue to excel in a safe learning environment. Information on challenges:
https://www.distractify.com/p/tiktok-school-challenges-list-2021
Cindy Couchman, Superintendent Buhler Schools

HirePaths, a KSDE partner, is exploring careers in Kansas. Episode 1 takes a look at Cybersecurity Analysts. Computer Science and Cybersecurity are quickly growing careers in Kansas. With Ad Astra Virtual Academy, high school students have the opportunity to take a cybersecurity course, and students as young as 3rd grade can begin work in the STEM 10 pathway, which takes them from Introduction to Coding all the way through App Development during their academic career.
https://youtu.be/IepZKern7JA

We are partnering with the Reno County Health Department to offer flu shot clinics in our buildings. See the image for details and download the form that is needed here:
https://bit.ly/3ubmD8w
#BetterTogether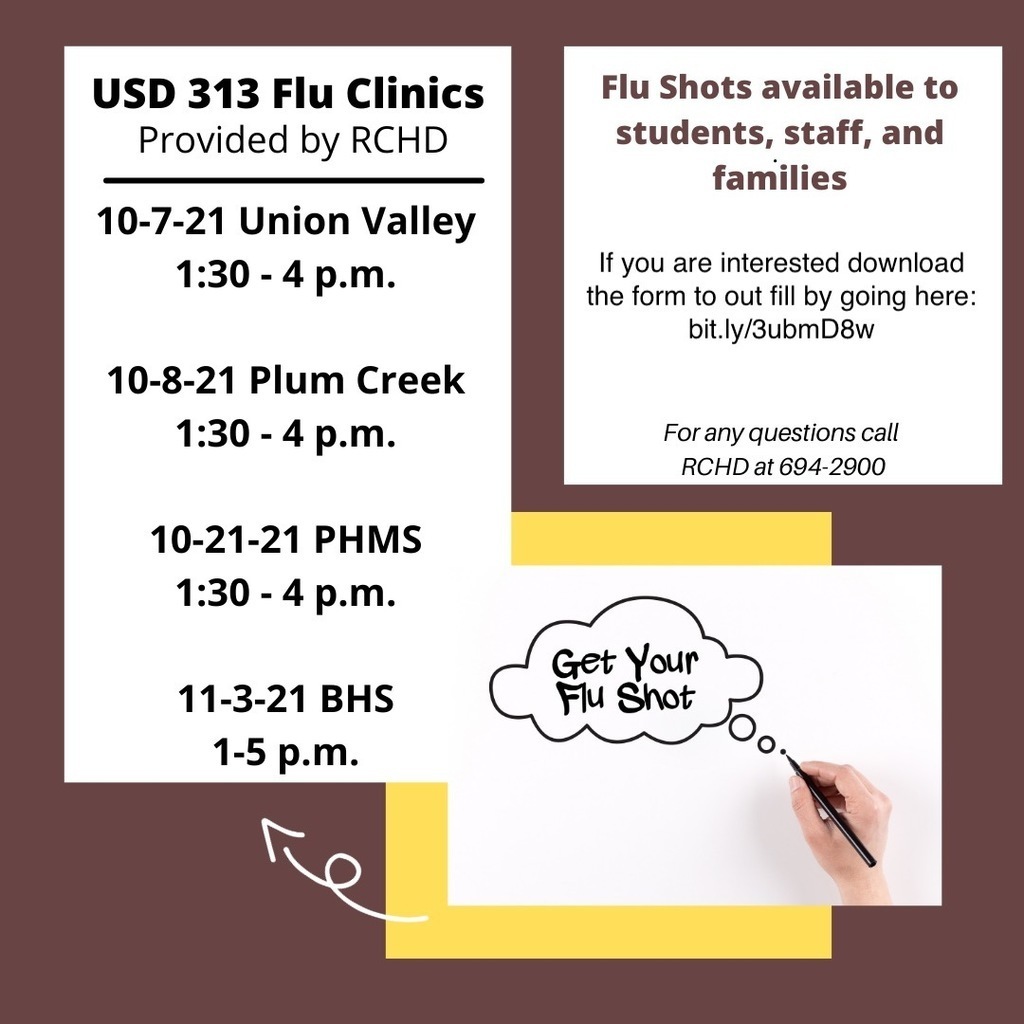 It's Kansas Literacy Week! How will you celebrate? @KMLCESU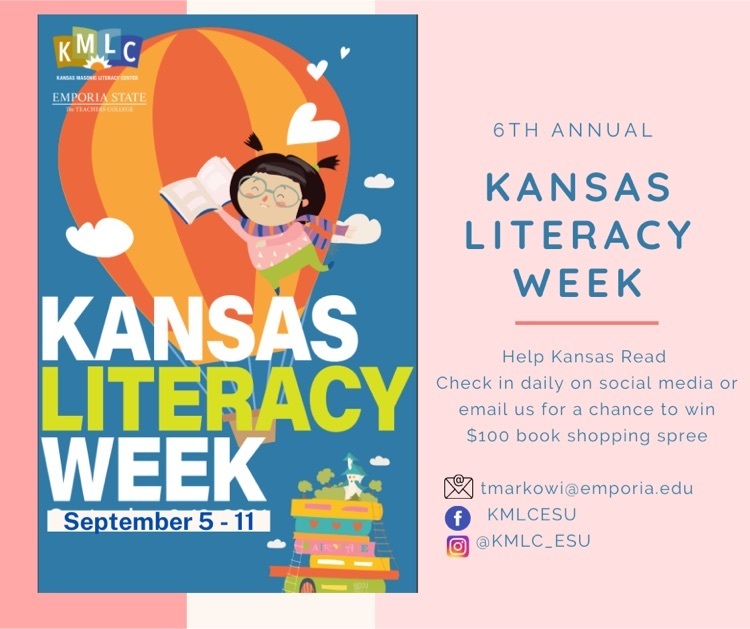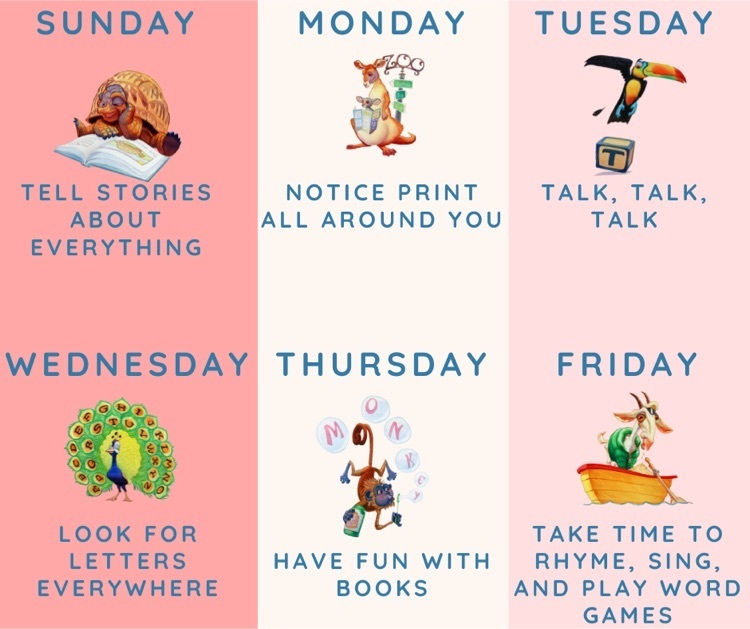 Our PreK-5 students had the opportunity to visit The Village today and received a personal tour through artist Gary Pendergrass' amazing steampunk world & workshop. #Bexceptional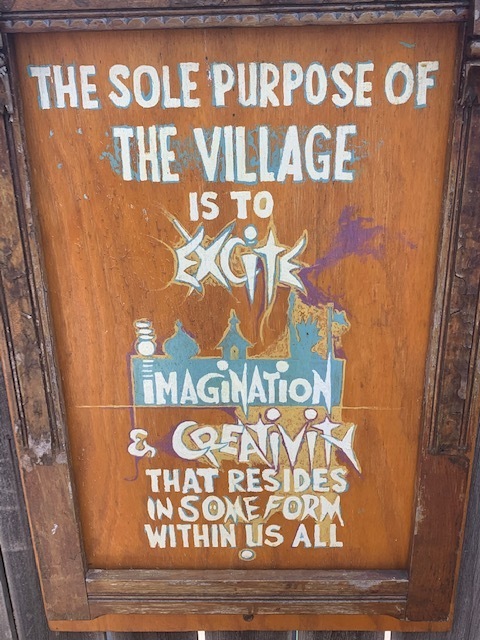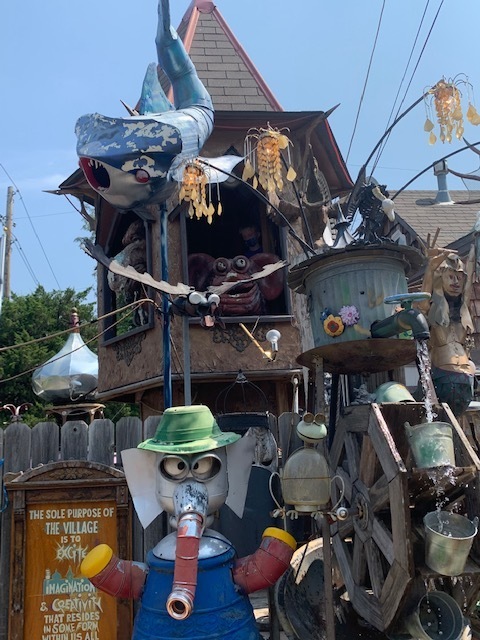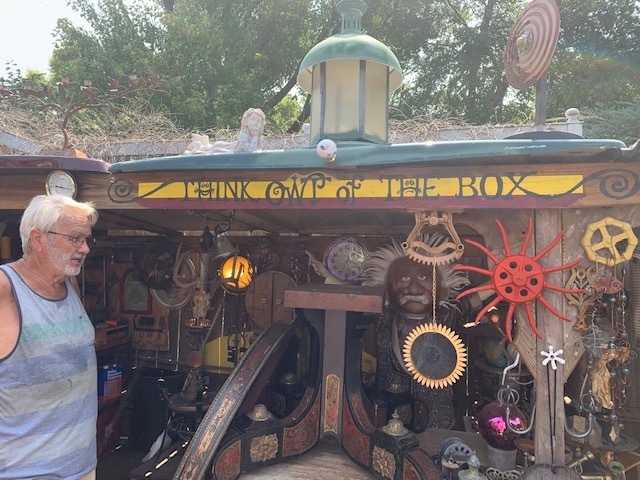 On Thursday Mrs. Couchman, USD 313 Superintendent, announced a new Covid 19 testing protocol that will allow close contacts to remain in school, activities, and at work. You may find the Facebook Live video detailing this plan here:
https://fb.watch/7M-72dL6V3/
or click through here for more information:
https://www.usd313.org/article/526934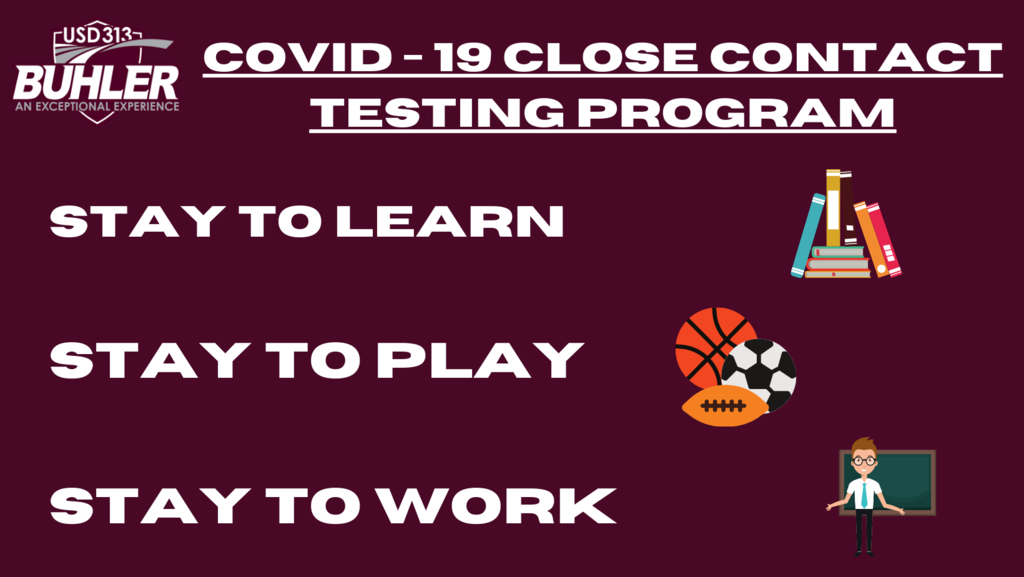 Join Mrs. Couchman on Facebook Live tomorrow, September 2nd, at 12:00 noon to learn about our Stay to Learn and Play testing options.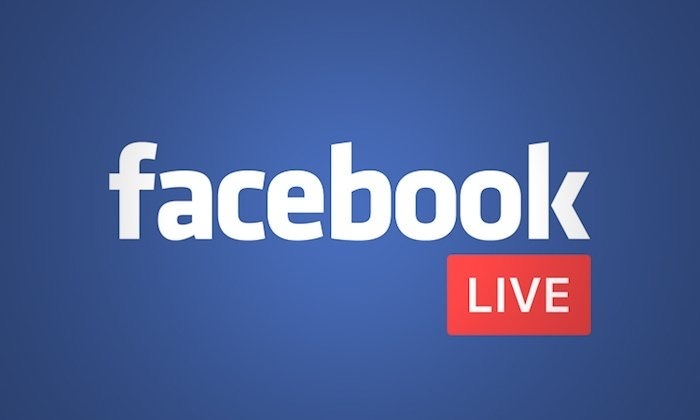 Today, for Lunch & Lit., we read "A Different Pond" by Bao Phi, talked about fishing, and learned some interesting things about beautiful bridges in Vietnam. Join us every Wednesday at 11:30 for a new story!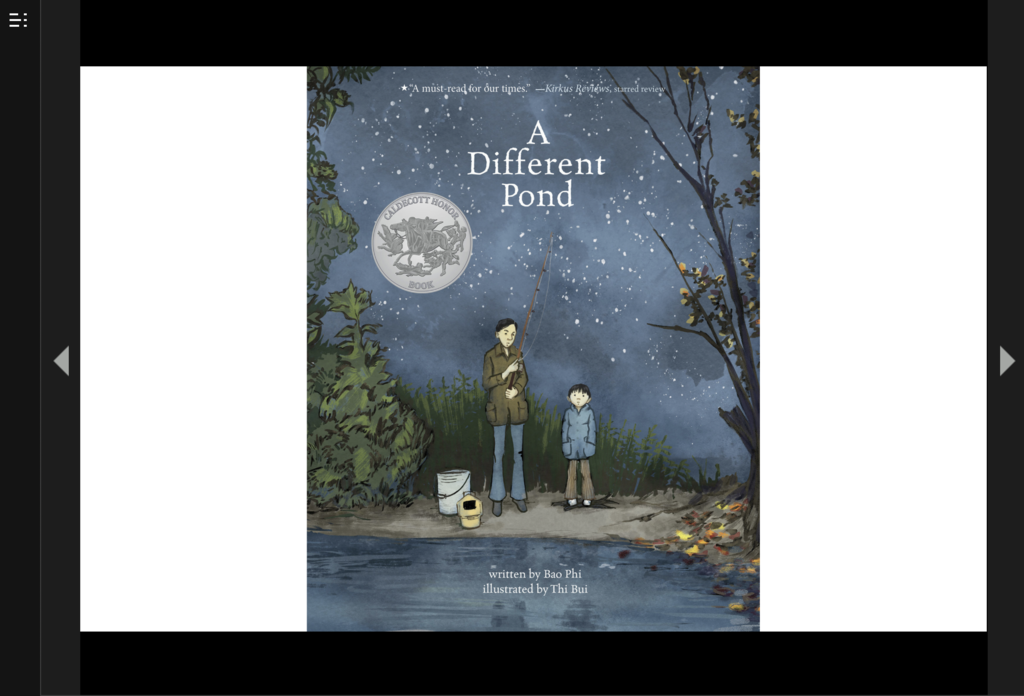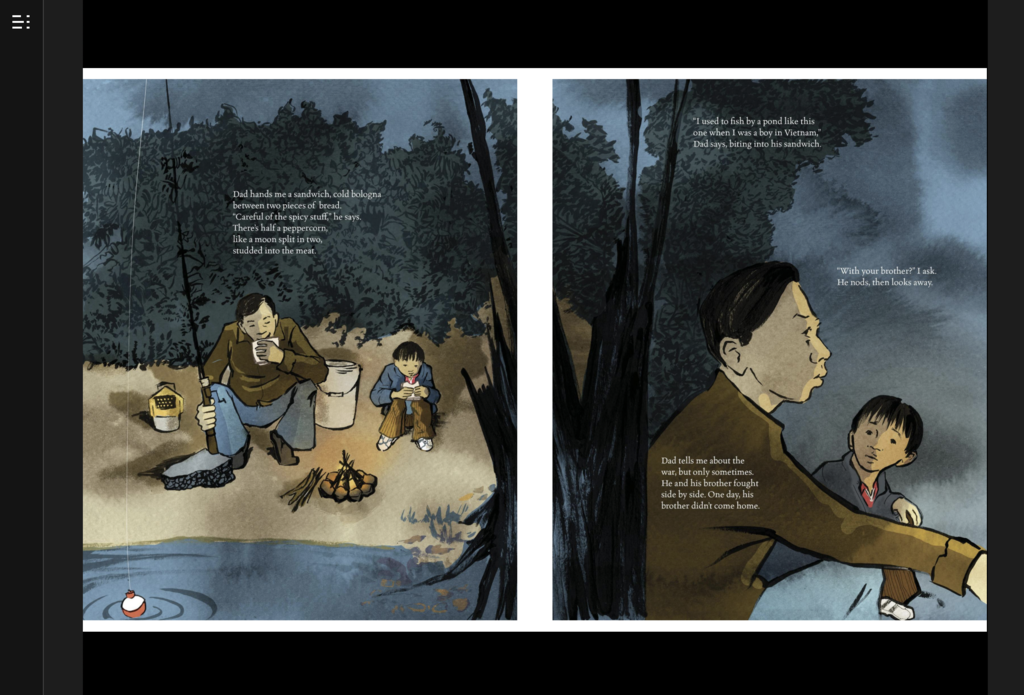 The September activity calendar is out. Be sure to check your email and get signed up for field trips!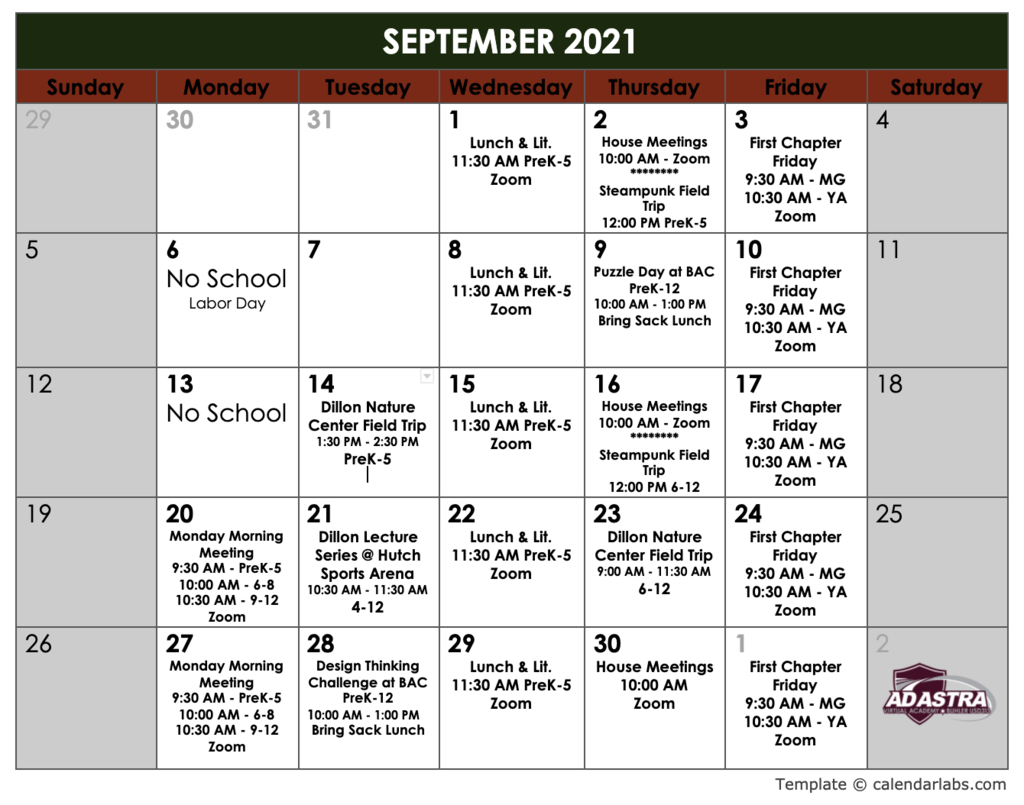 We are excited to share that Ad Astra Virtual Academy is now part of Scholastic! You are free to shop for any grade level and in any of Scholastic's digital flyers. You can choose to have your books shipped to your home or delivered to me with our class order. Class Order Due Date: 09/15/21 Shop Our Class Page:
https://orders.scholastic.com/P82VG
Please share the Class Page link to extended family and friends. All orders also earn FREE Books for our class. Thank you for your support! Ms. SHOOK Class Code: P82VG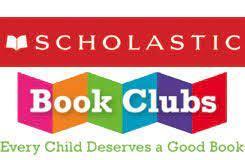 School starts TOMORROW! Make sure you have our new app! Personalize the app by selecting schools your students attend as favorites and allow push notifications. Lunch menus, events, news, and live feed all in one spot! Download the app on Android:
https://bit.ly/3cEXStU
or iPhone:
https://apple.co/3zmElrI
.